The second LOM applied edition is dedicated to sound designer, composer, and recordist George Vlad. George is passionate about wildlife recording in Amazon and Africa, where he utilizes several pairs of LOM microphones.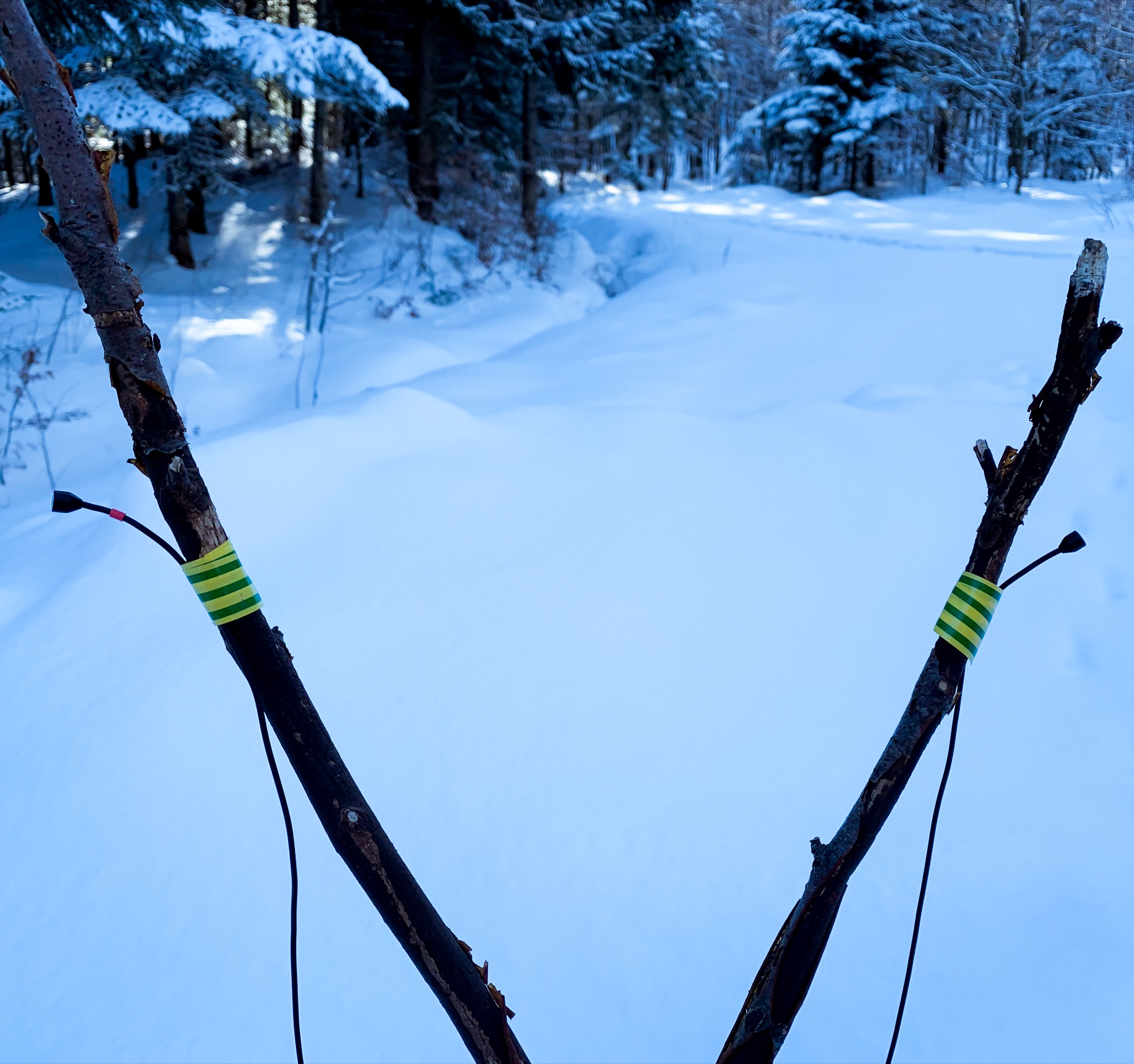 "I've been recording sounds in the field since 2011 and my main focus is remote, untouched nature. I often have to leave equipment out for days at a time in very unforgiving conditions. MikroUši and MikroUši Pro microphones offer an excellent balance between audio quality, sturdiness and small enough size so I can hide my rigs easily. I've used them to record huge downpours in tropical jungles, dead quiet winter nights in temperate forests and an active volcano to give a few examples. These mics have even survived a bear attack!" – George Vlad
Amazon rainforest – Humid ambiance (mikroUši)
Amazon rainforest ambiance (mikroUši)
Borneo – Empress cicadas (mikroUši Pro)
Borneo – Jungle rain (mikroUši Pro)
Ethiopia – Erta Ale volcano (mikroUši)
All rights reserved © George Vlad
LOM applied is a series dedicated to interesting uses of LOM instruments in the field.