---
LOMF04
Released as CD and webrelease
Credits:
Recorded by SALA
Credits: underwater insects and other organisms
Cover photo by SALA
Fields serie design: Jozef Tušan
2015 CC BY-NC-ND 3.0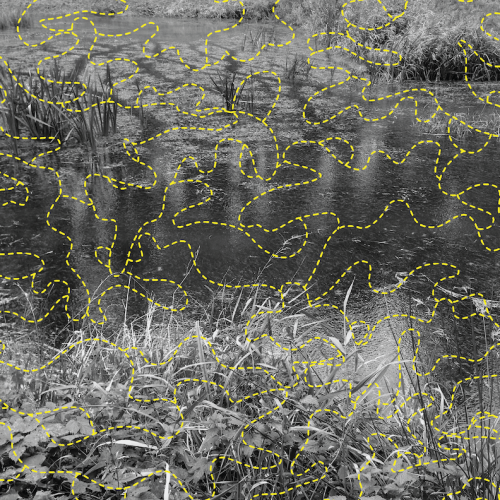 Aqua Radio is a cut-up series of non-processed hydrophone recordings mixed and presented as a special kind of composition.
All sound materials were collected with a DIY stereo hydrophone in a pond near Utena town, Lithuania.
Sala (translates as "The Isle") and comes from Lithuania. It currently belongs to the waters of electro acoustic, sound art and field recording.
Reviews, mentions and comments
Východiska at Czech Radio Wave
Framework Radio