---
LOM21
Released as cassette and webrelease
Credits:
All tracks composed by Bolka
Mastered and mixed by ::.:
Co-production by ::.: (xixi krv, karabinka, mokréštvrte, v scavje)
Accordion by Amir Bolzman (karabinka)
Trombone by Nikolaj Kynde (v scavje)
Artwork concept & illustrations by Eva Maceková
Graphic design by Rastislav Chynoranský
Text by Jakub Juhás
Translated by DJ BOL
Cassettes made by Headless Duplicated Tapes, Czechia
2023 CC BY-NC-ND 3.0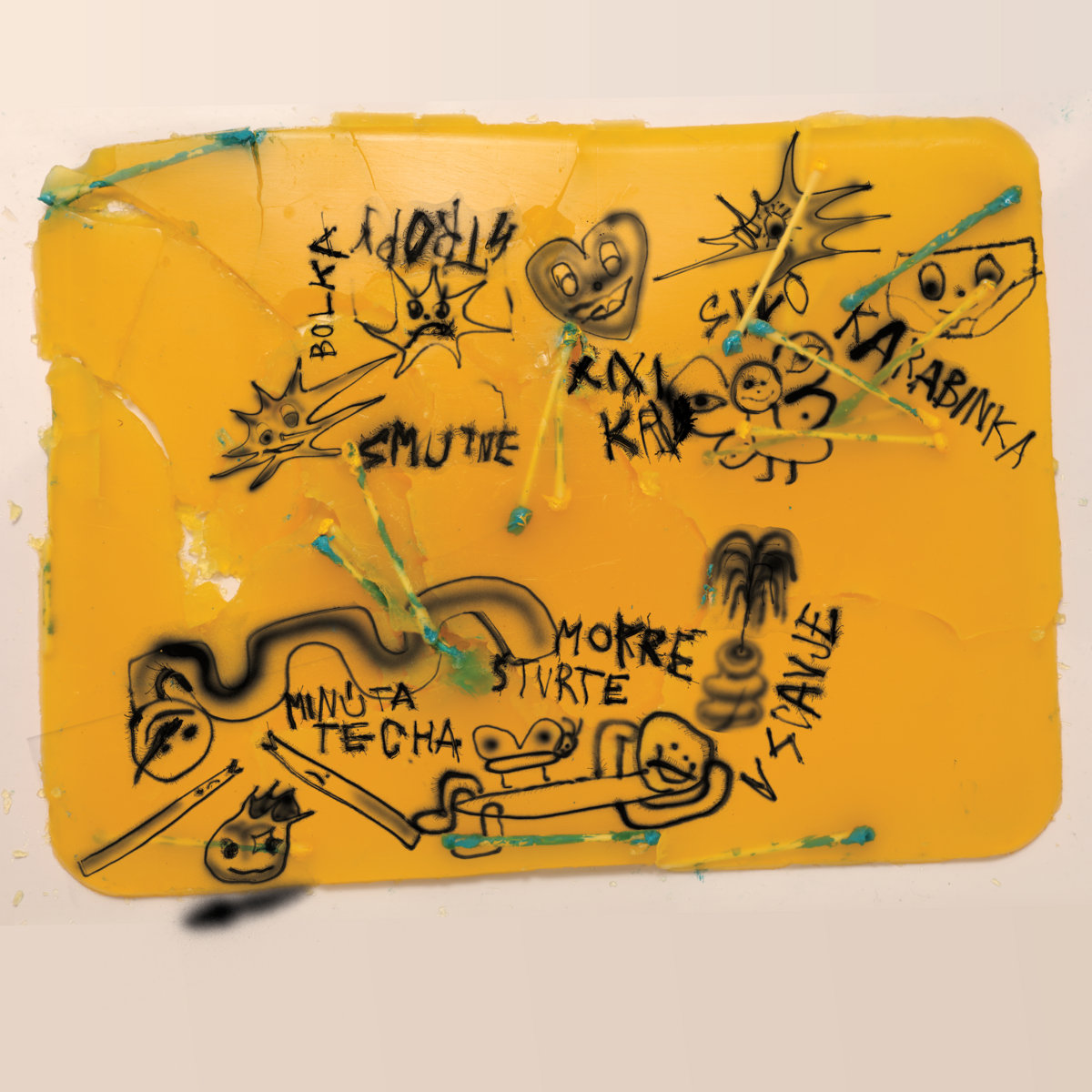 Once upon a time there was a room and in the room lived Bolka. In fact, there were more rooms, but they had one thing in common – their walls kept wobbling. The quickest one was the ceiling. One moment it was on the brink of squishing all of his guts and the next it was so high that his lungs felt like exploding by endless anxiety. Once in a while it all came to halt and for a bit it was all good, this soothing safe space to hide away from rain, out there, in wet places where people go to quench their thirst.
"Smutné stropy" (Sad Ceilings or Trists Plafonds) offer a viewing of these rooms. An audacious emo hindsight, capturing several years of life of this sound bum, subvertor of experimental music and aficionado of spa town lifestyle. "Sad Ceilings" is a biographical debut, dizzying vertigo that will wrap you in mellotronic vibrations, refusing to let you go. You will get to witness the most personal outbreaks, bed scenes, everyday delights and sweet awkward moments that would otherwise stay locked up in an unheated unfurnished flat. Quite literally, you will feel Bolka's breath on your face covered with cold sweat. Bolka will serve as your heater.
The precision sound design goes along with poetry, references to Slovak rap music, popular hits, folk songs and different marginal idiosyncrasies from the history of Czechoslovak art. It is experimental pop where lightness meets existential sadness, inseparably so. There is also a dash of Bolka's performative sophistication, a tactic he has cribbed from the theatre milieu. The final incantations and the resulting shape of the album were attended to by ::.:, the sound wizard and year-long member of the LOM collective.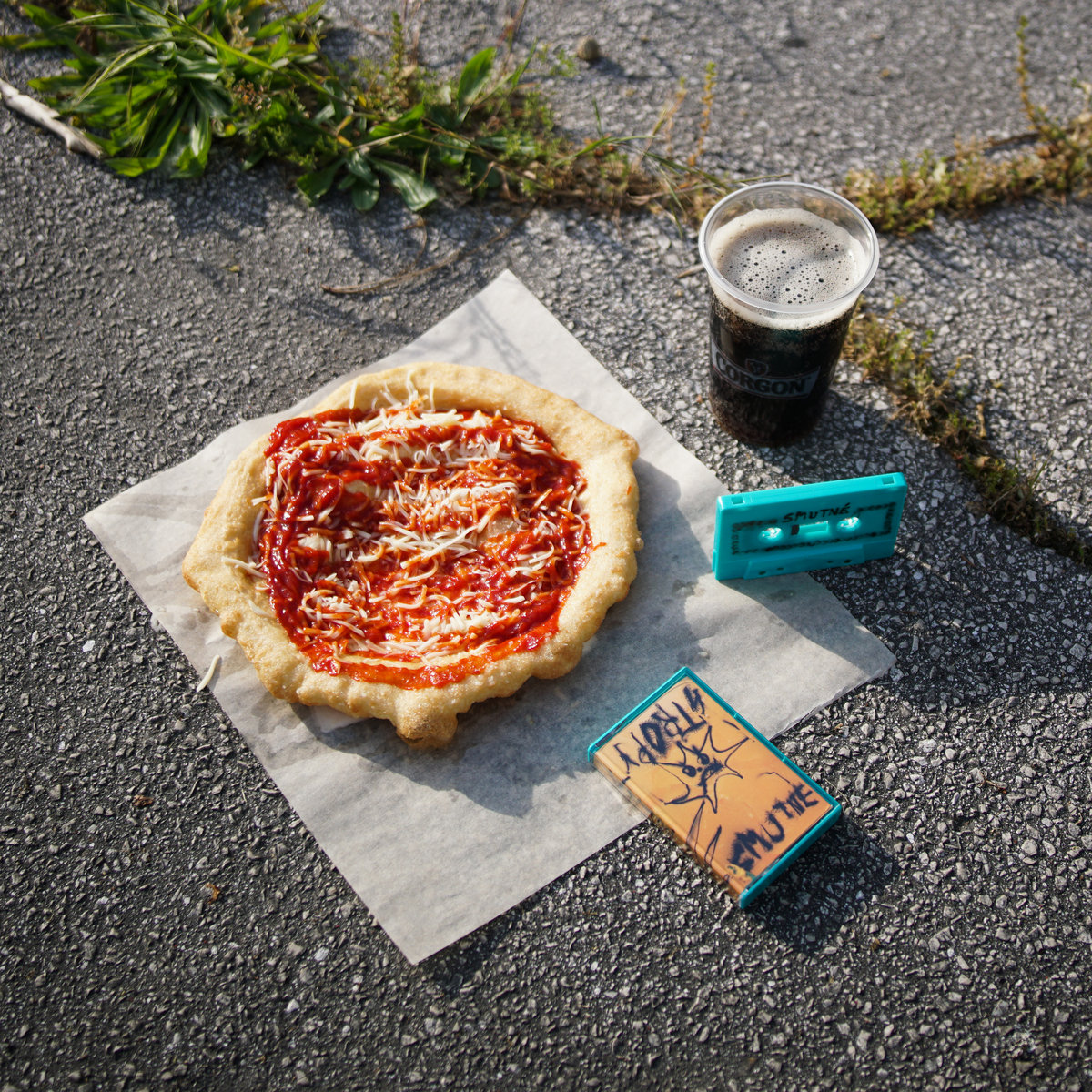 "Sad Ceilings" is for those who would like to discover the sound of New Weird Slovakia where "weird" bears a potential to disrupt "normalcy". Those who finally need to hear a glitch that does not take itself seriously and thus is serious. Those who wonder how the Perec's "Un Homme Qui Dort" would read and sound if Bolka was one of the protagonists and authored its soundtrack as well. And, finally, those who pine for waltz-beat trap against the backdrop of Eastern European love story.
World, party, blood. Good ceilinging!